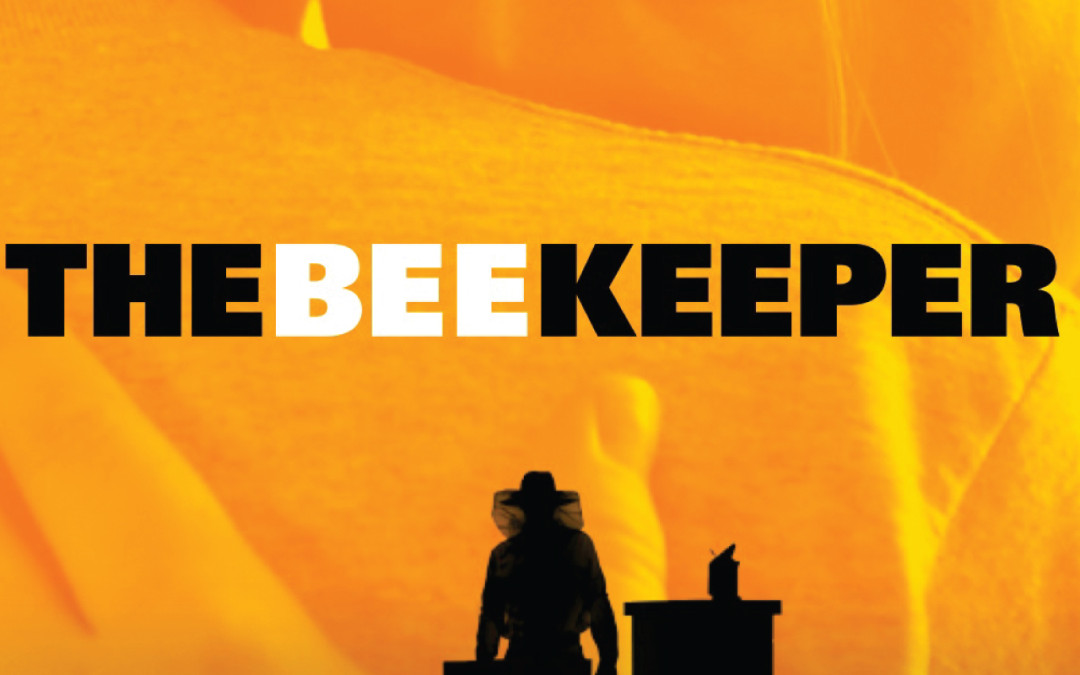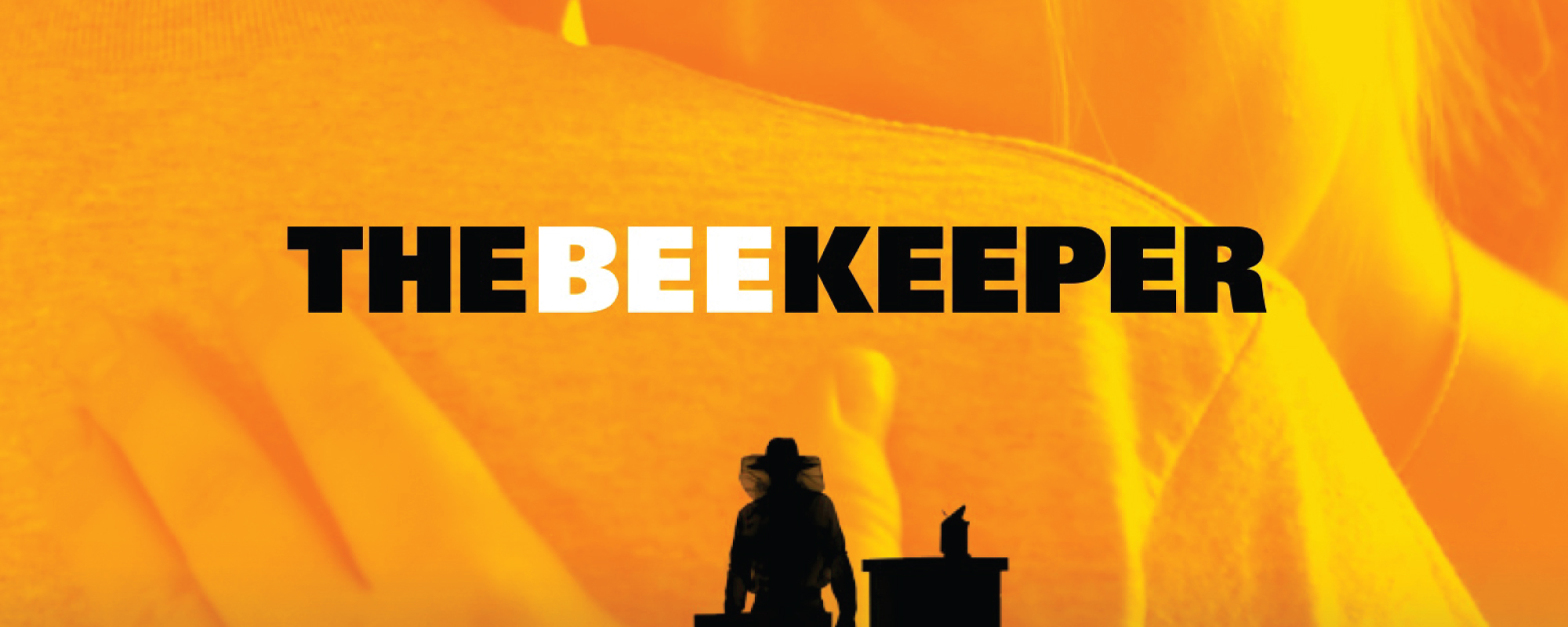 The Beekeeper
Taking place within the confines of a summer afternoon, this evocative drama explores the ramifications of an affair between a beekeeper and his's sons girlfriend, already a single mother, who has become pregnant. Spurned by the beekeeper, the girlfriend tells the son that he's going to be the father, which causes him to rethink his decision to leave his small town and go to college. The beekeeper's wife is hardly naive, and knows the truth. As the affair is both concealed and revealed, it ultimately rattles the foundations of the family, threatening to blow it apart.
Screenplay Excerpt
William is looking at the folded American flag encased in the wooden case.
RAYLENE: That's Bob's. Here.
She hands him the glass of iced tea.
RAYLENE (CONT'D): Cheers. I'd offer you something stronger, but I'm not altogether sure you're old enough to drink it.
WILLIAM: This is fine, thank you.
She motions in the direction of the encased flag.
RAYLENE: It's heavy too. Bob was, and is, thanks to that walnut case there, one heavy dude.
WILLIAM: It looks it.
RAYLENE: You want to pick it up?
WILLIAM: No thanks.
She takes a drink from her tea.
RAYLENE: You should ask your dad about my Bob. They were pals, you know, before he got shipped off. Your dad was one of the lucky ones, had your grandparents to look after him – always did.
She laughs to herself, remembering an incident or two, as she approaches the wooden case.
RAYLENE (CONT'D): Bob had me.
This brings another smile to her face as she wipes the dust off the top of the case and glances at her blackened finger tips.
RAYLENE (CONT'D): I should dust you more often.
She rubs her hands together to get it off.
RAYLENE (CONT'D): I have no doubt he would have tried to take good care of us, my Bob, had he made it out of there.
Raylene turns to face William.
RAYLENE (CONT'D): Sometimes that's enough, you know? Just to try.
Cast
Michelle Mueller (Robin Laettner)
Sophie Johnson (Martha Laettner)
Michael Joseph Thomas Ward (Phil Shaw)
Oksana Fedunsyzn (Stella Shaw)
Joseph Bicicchi (William Shaw)
Crew
Sean JS Jourdan (Writer | Director | Producer)
Kuba Zelazek (Director of Photography)
Stacia Allen (Production Designer)
Willis P Jenkins (Composer)
Nick Martin (Editor)