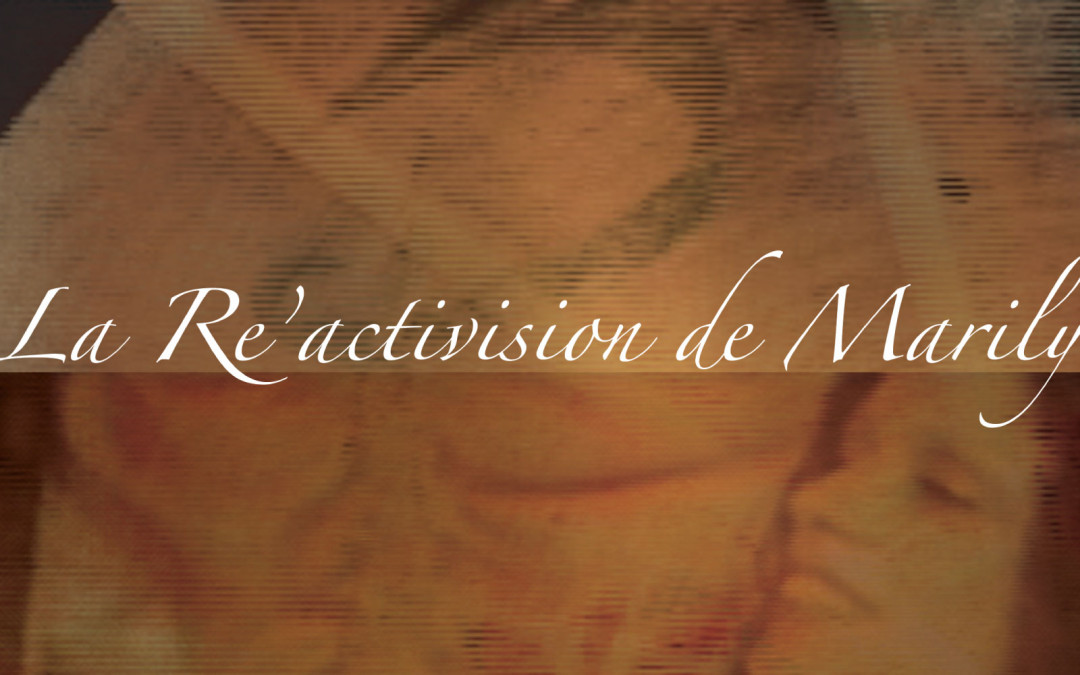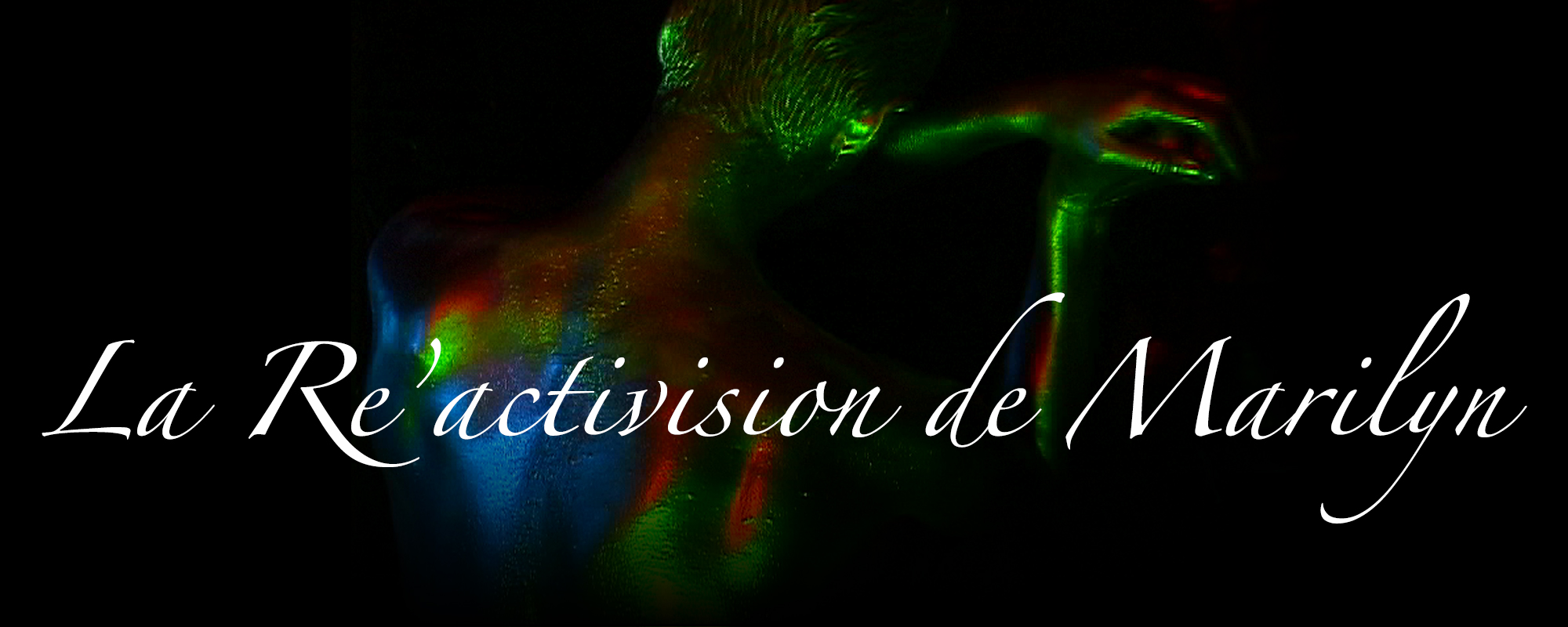 La Re'activision de Marilyn
A pleasure android, Marilyn, is designed with the ability to take the memories of her clients and physically transform herself to their fantasy or memory, thereby embodying their desire in both body and spirit. She is flawed, however, in that fragments, un-erased bits, of her clients memories and feelings remain within her, thus bringing forth a consciousness and realization as to her true function.
Alerted to this activity, the Corporation must reset her, so she can complete her duties as a prostitute.
Official Trailer
Coming Soon!
Cast
Voice of Marilyn: Laura Lonigro
Image of Marilyn: Megan Schenk
Special Thanks
Deborah Cordes
J. Steven Castleberry
Paula Froehle
Josephine Griffith
The Lonigros
Columbia College, Chicago